Hip Syrups: Exquisite Syrups for Irresistible Bubble Tea Delights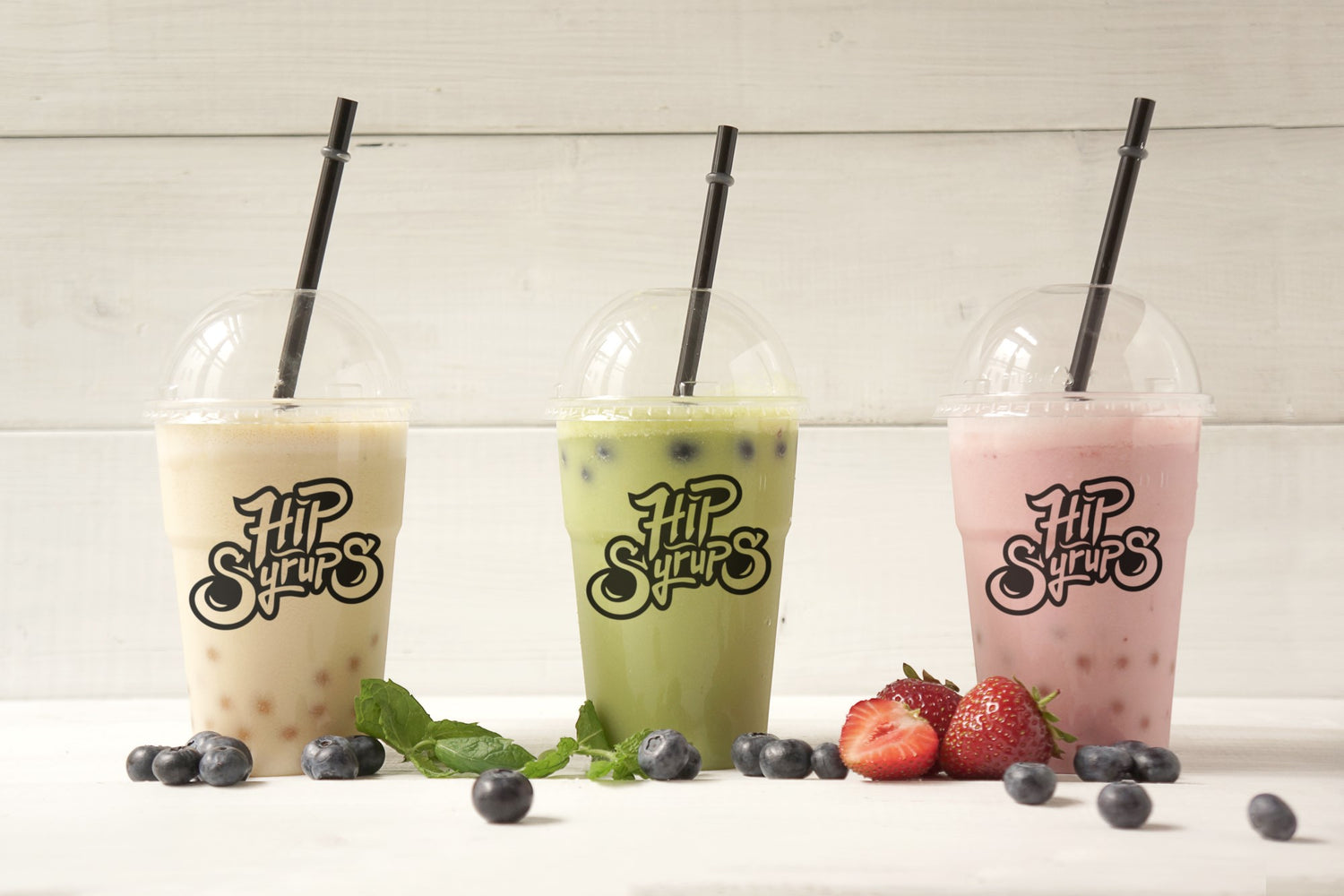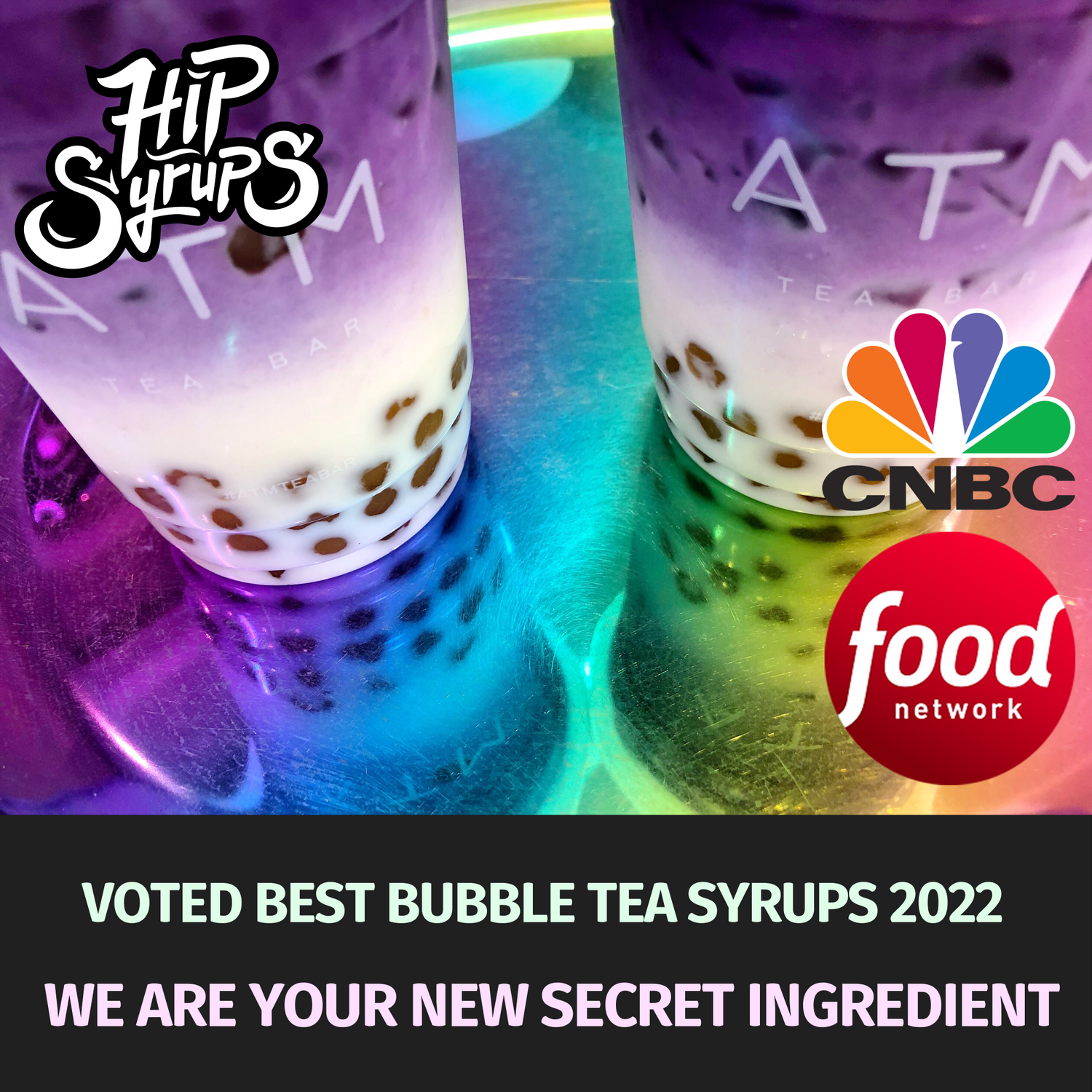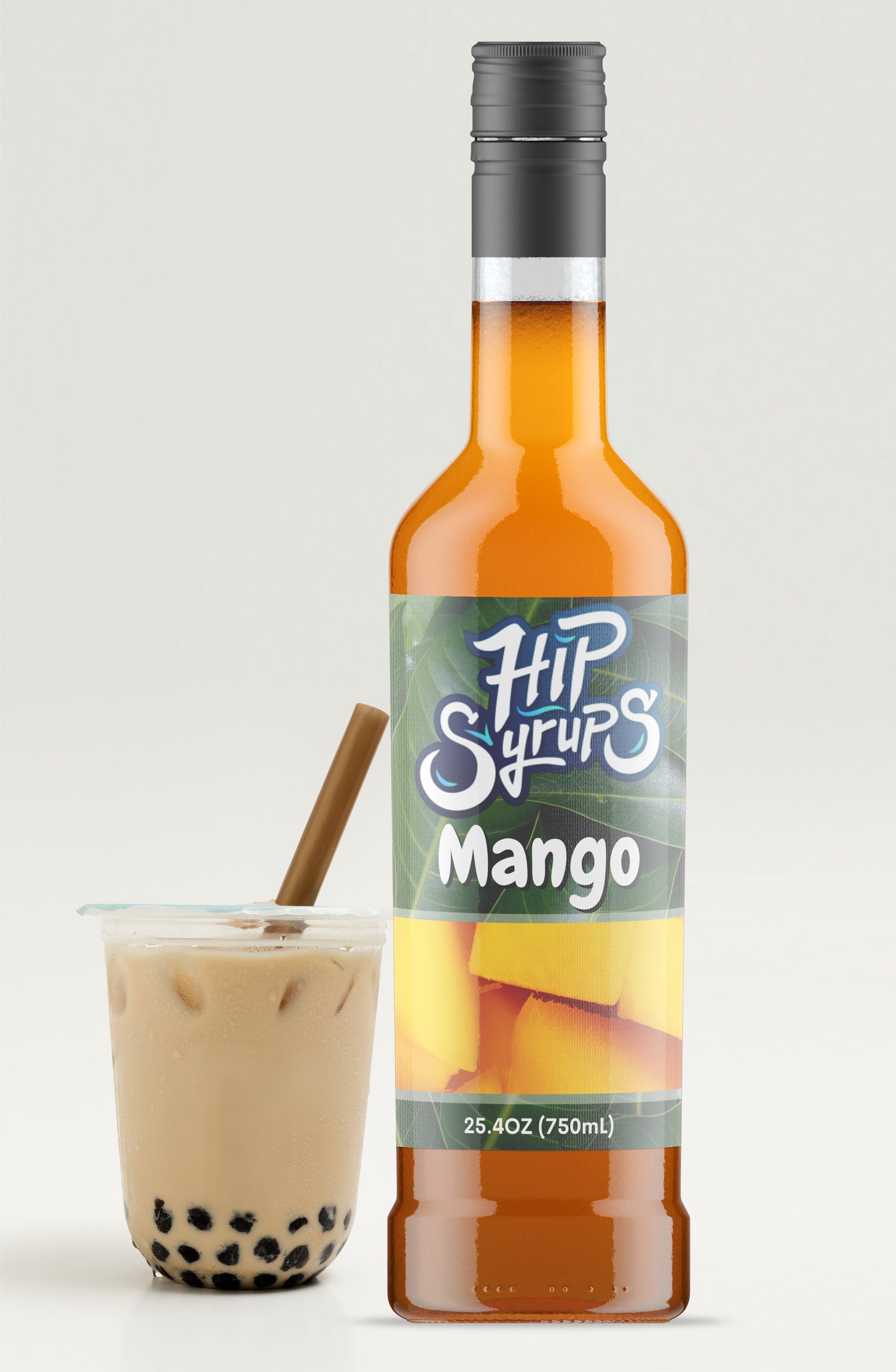 Welcome to Hip Syrups, your ultimate destination for top-quality bubble tea syrups!
We're thrilled to have you here and can't wait to introduce you to our exceptional range of flavors and our commitment to excellence.
At Hip Syrups, we understand the importance of a superior bubble tea experience. That's why we've dedicated ourselves to crafting syrups that truly elevate your taste buds. What sets us apart from our competition is our unwavering focus on quality and innovation.
Order A FREE Sample Kit
Here's why we believe we're better than the rest:
Premium Quality

We source only the finest ingredients to ensure that every sip of your bubble tea is an explosion of flavors. Our syrups are meticulously crafted with attention to detail, providing you with a consistently exceptional taste.

Wide Variety

We pride ourselves on offering an extensive selection of flavors to suit every preference. From traditional favorites to unique blends like lychee and passion fruit, we have something for everyone. Our diverse range allows you to create endless combinations and cater to your customers' cravings.

Unmatched Expertise

With years of experience in the bubble tea industry, we have perfected the art of syrup production. Our team of experts is passionate about creating syrups that deliver an authentic and memorable bubble tea experience. We continuously research and innovate, staying ahead of the latest trends and ensuring that our syrups are always on the cutting edge.

Rave Reviews

Being featured on the Food Network and various influential blogs is a testament to the quality of our syrups. Our customers and industry experts consistently praise our products for their superior taste and exceptional performance. We take pride in the positive feedback we receive and use it as motivation to keep pushing the boundaries of flavor.

Exceptional Customer Support

We believe in building strong relationships with our customers. We provide comprehensive support to ensure your experience with Hip Syrups is seamless. Whether you have questions, need assistance with orders, or want recipe suggestions, our dedicated team is always here to help.

Taste The Quality For FREE

We're excited to partner with stores that share our passion for providing outstanding bubble tea experiences. With Hip Syrups, you're not just getting syrups; you're gaining a trusted partner dedicated to your success. That is why we offer FREE tester packs!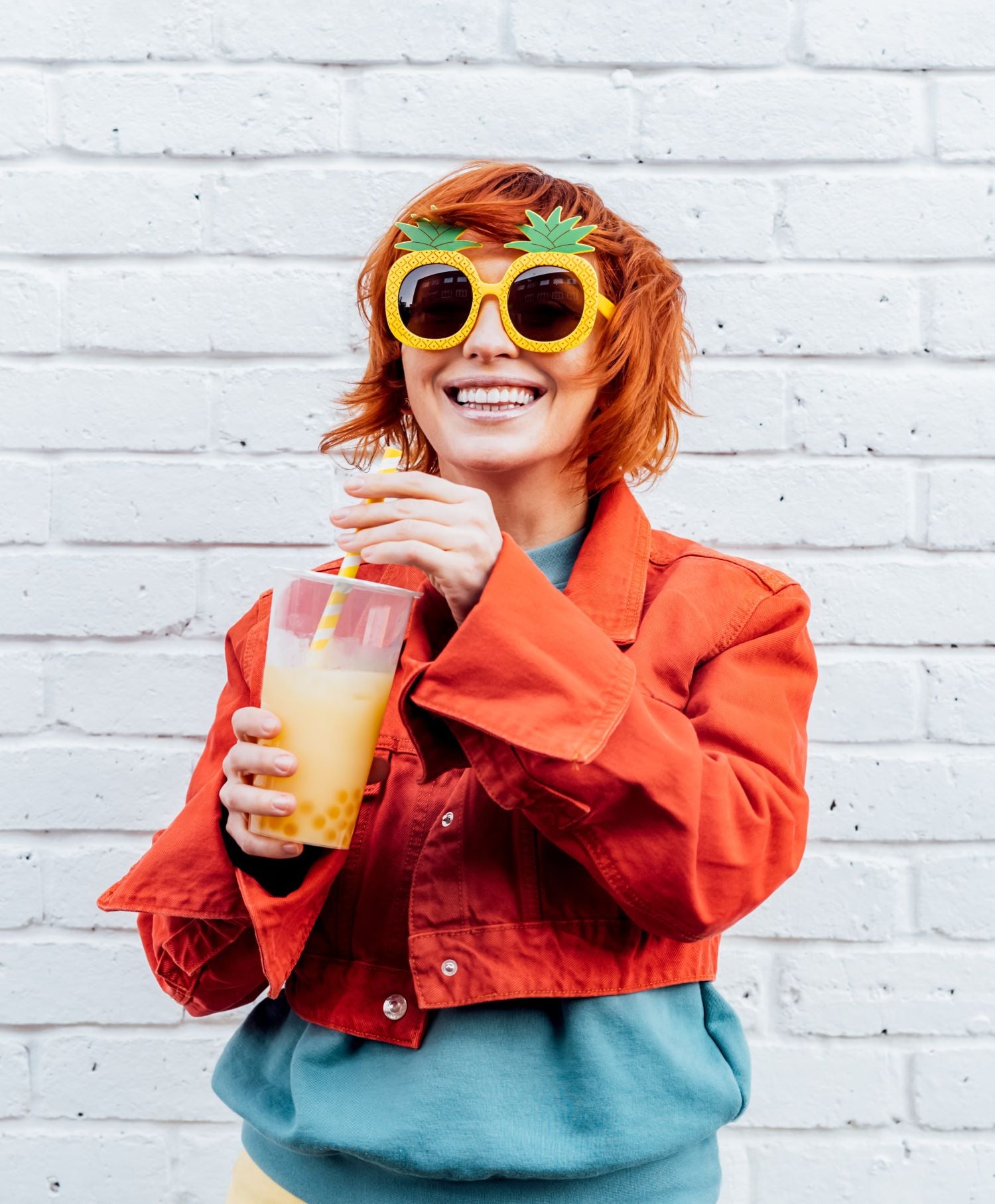 Only 14 Cents A Serving!
One of the key advantages of partnering with Hip Syrups is the exceptional value we offer. Our commitment to providing top-quality bubble tea syrup doesn't stop at taste; it extends to your bottom line as well.

With Hip Syrups, you can enjoy the best of both worlds – high-quality syrups that come at an incredibly affordable price. At just 14 cents per serving, our syrups not only elevate the taste of your bubble tea but also provide you with significant profit margins.

This unbeatable combination of quality and affordability allows you to offer your customers a premium bubble tea experience while maximizing your store's profitability. With Hip Syrups, you can enjoy the taste of success without compromising on your bottom line.
Order FREE Samples Today!
Example product title
Enjoy 4 of our top selling Bubble Tea Flavors for Free! We even cover the shipping cost of the samples!
Regular price
Sale price
$19.99 USD
Unit price
per
Sale
Sold out
View full details
Top Selling Bubble Tea Flavors
Have A Question? Drop Us A Line!